Wedding Limousines for Hire
Arrive on your wedding as a king & queen
The FINEST Limousines At The BEST Prices.
A Sense Of Satisfation, With Absolute Perfection!
We provide a fabulous selection of stunning limousines.
We provide a fabulous selection of limousines for every occasion. We offer limo hire in Swindon , and surrounding counties, limo hire Bristol , limo hire Wiltshire , limo hire Bath , limo hire in Oxford and many other UK destinations. Our outstanding range of limousines provide elegance or outragousness for your day and makes it that much more memorable. Ideal for all events including birthdays, proms, theatre trips, civil ceremonies, weddings, days at the races and limo hire proms.
Local areas covered include Swindon, Bath, Bristol, Bournemouth, Cardiff, Cheltenham, Cirencester, Gloucester, Oxford, Newbury, Newport, Portsmouth, Salisbury, Southampton, Taunton, Trowbridge and Weston-Super-Mare. We will consider any location. Please call our friendly sale teem on the free phone 0844 875 5466 or 07899 915904 .
As one of the most successful limousine companies in the West Country we welcome any enquiries and would be pleased to provide you with details on any of our vehicles.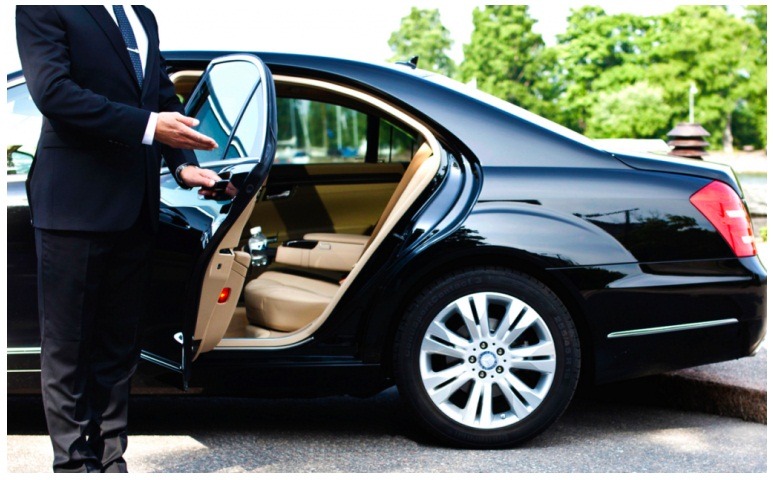 Choose from a Variety of Cars
Here at Limo Hire London we cater for all types of events and occasions and these days car hire has become so affordable that you don't even need an excuse for limo.
Our Fleet at your Disposal
Our garage ranges from super-cars to sports, classic and luxury cars. All that's left is to pick one.